Houston's Top
Digital Marketing Agency

.
Do you need more
revenue?, leads?, visibility?
Complete the form below and start your journey to a brighter digital future.
Growing Houston Businesses Since 2009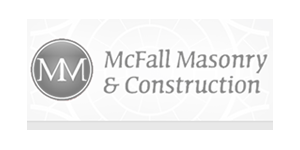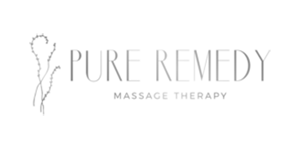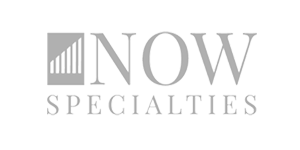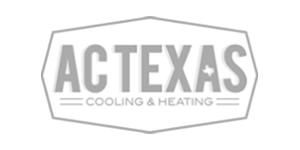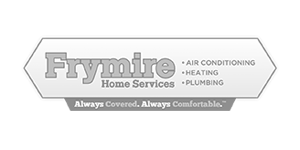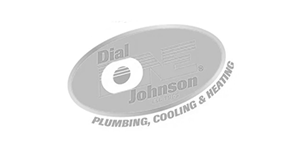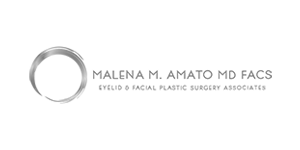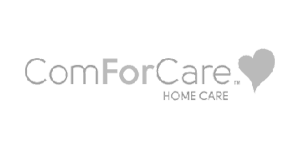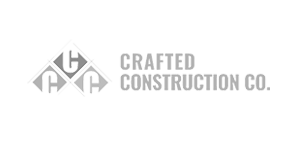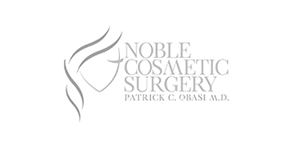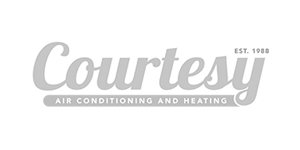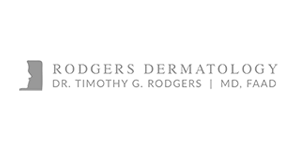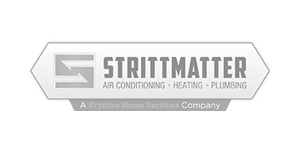 You deserve a better agency experience
.
"Every business has the capability of developing into something great. For over a decade, we've been accelerating the growth of our clients by unlocking their true potential with unmatched transparency and the right digital marketing services."
- Scott Bell, CEO and Founder of High Level Marketing
Gain a Competitive Advantage
.
FULL-SERVICE DIGITAL MARKETING AGENCY IN HOUSTON
Strengthen your brand in Texas and beyond.
A strong online presence for small businesses in Houston and its large suburban base is vital. To help build your brand, HLM of Houston starts by creating a professionally branded website with an updated experience to make a positive first impression. Then, we assist you with increasing Google reviews and NAP (Name Address, Name, Phone Number) uniformity in Houston local directories to reinforce your brand's image and build confidence and trust from potential customers. Integrating these tactics into your digital marketing strategy helps strengthen your brand and increases customer engagement, ultimately driving sales.

Learn more about digital marketing services in Houston, TX →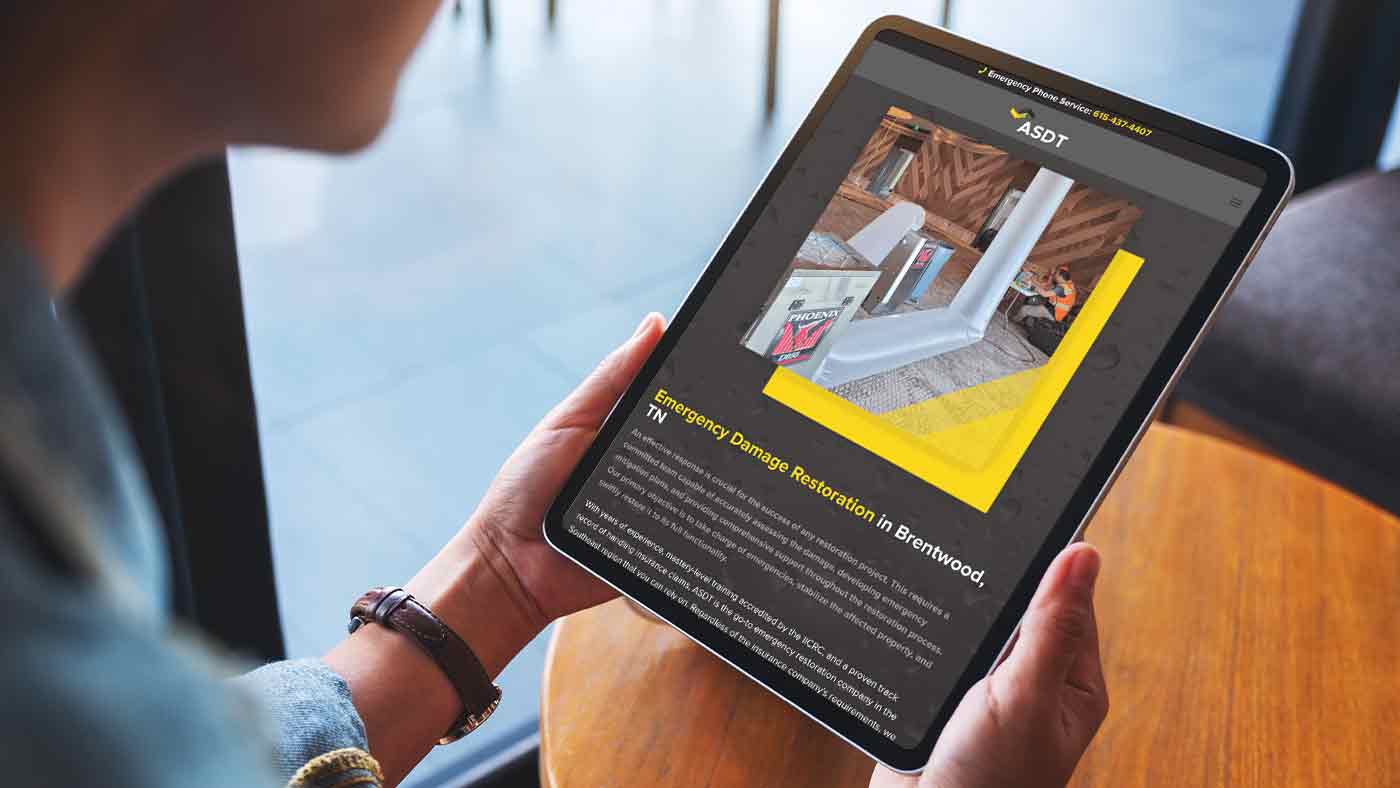 CUSTOM DIGITAL MARKETING STRATEGIES IN HOUSTON, TX
Grow leads and sales.
Understanding your competition and market is critical for success, whether your business is in Houston, Sugarland, or The Woodlands. This is why our customized digital marketing strategies begin with a competitive market analysis and a complete examination of your website and online presence with our exclusive Footprint Technology. We then create a customized digital marketing strategy combining the top marketing channels, such as the design of your website, SEO and content marketing using paid media, to ensure that you reach your targeted customers in the Houston metro area in local search engines.

Request a free website and SEO analysis →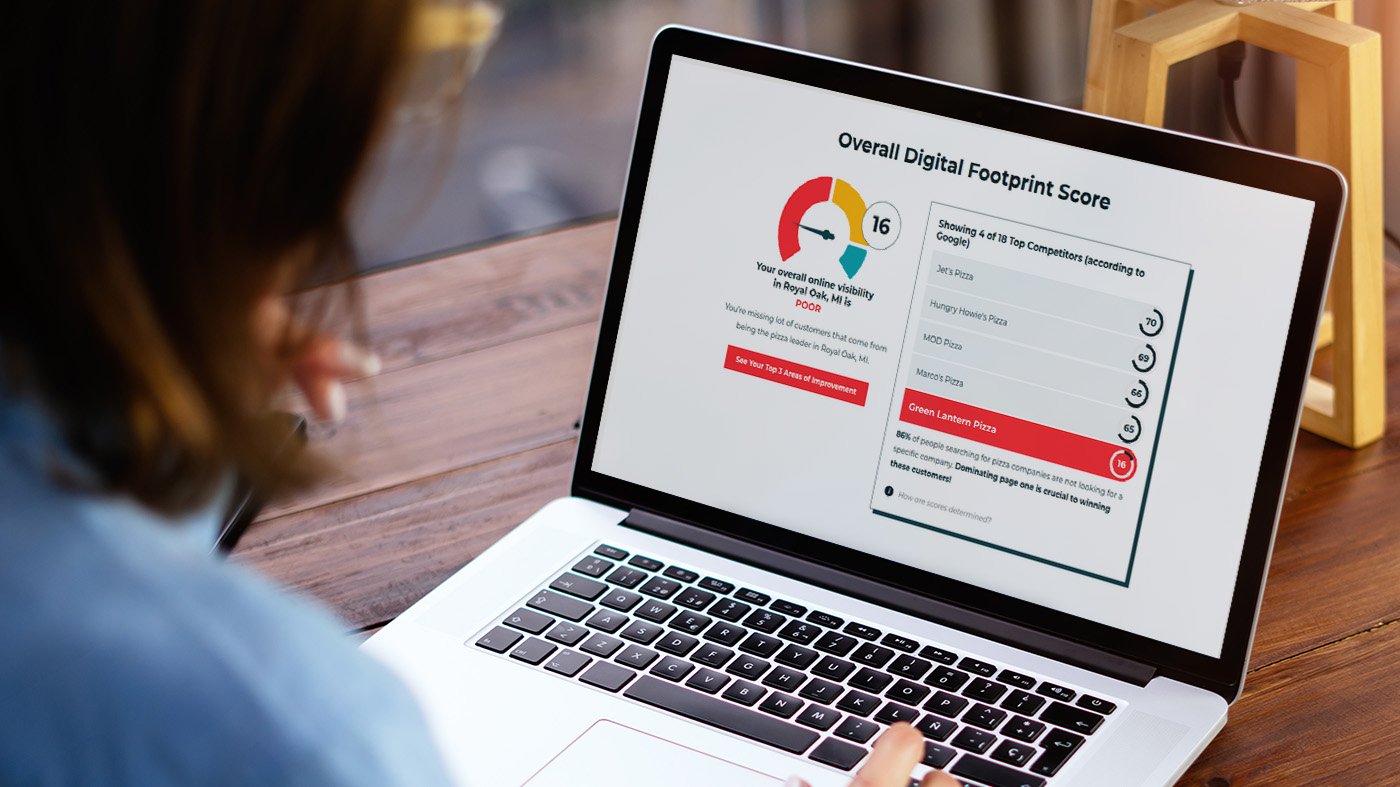 Houston's PERFORMANCE MARKETING AGENCY
Track your results.
Managing your Houston, service-based business can be time-consuming enough without worrying about digital marketing performance. With the Footprint dashboard, you can quickly check in on performance and monitor and team's work, channel performance, lead quantity, and quality, and give feedback to our team about the results. The Footprint Dashboard provides a central location to access your most critical metrics and makes connecting the dots between investment and impact easy. With regular reporting and reviews from HLM, you'll have complete transparency into what efforts drive the highest revenue and results and where to invest your resources to reach your potential.

Learn more about Footprint Technology →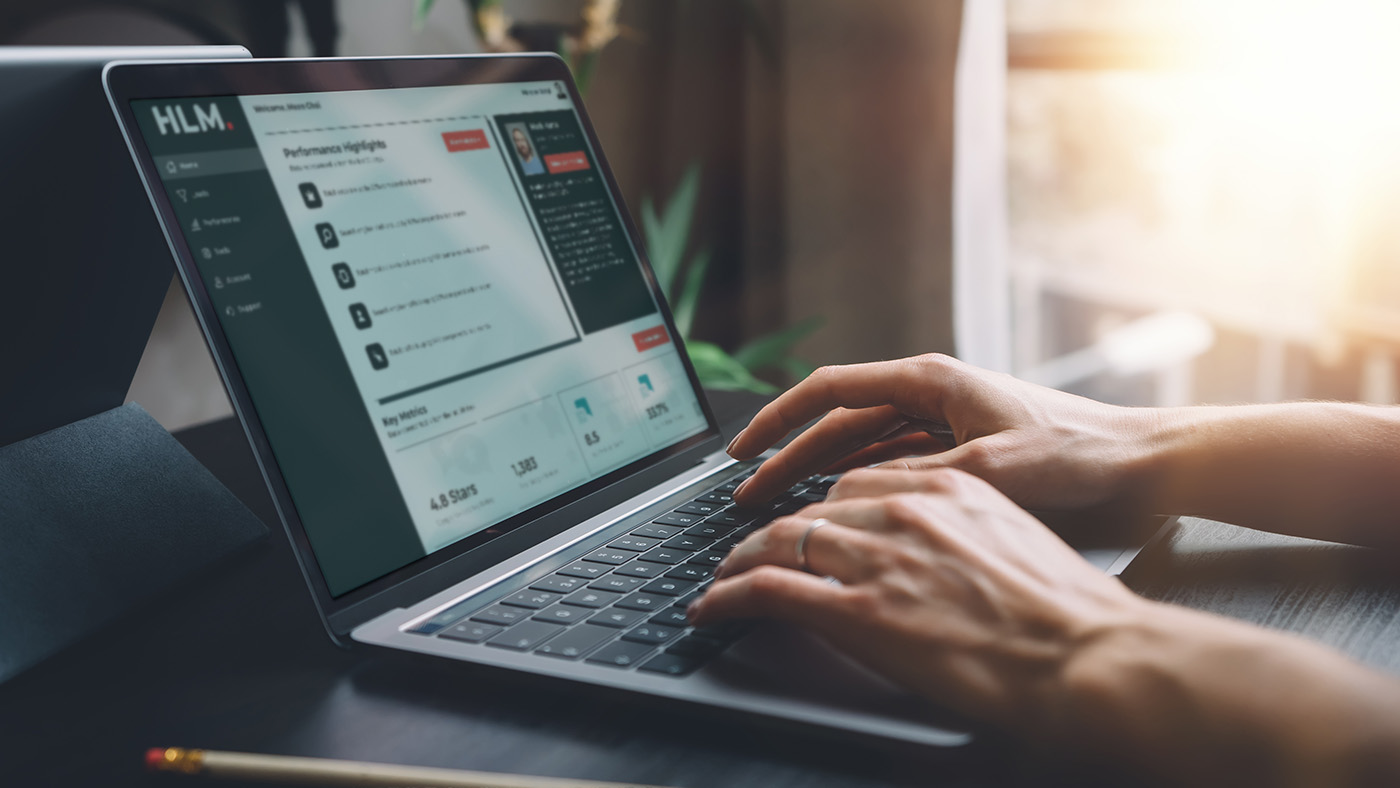 Digital marketing results you can rely on
.
High Level Marketing, is committed to helping Texas business owners achieve their goals with competitor insights, marketing strategies and transparency.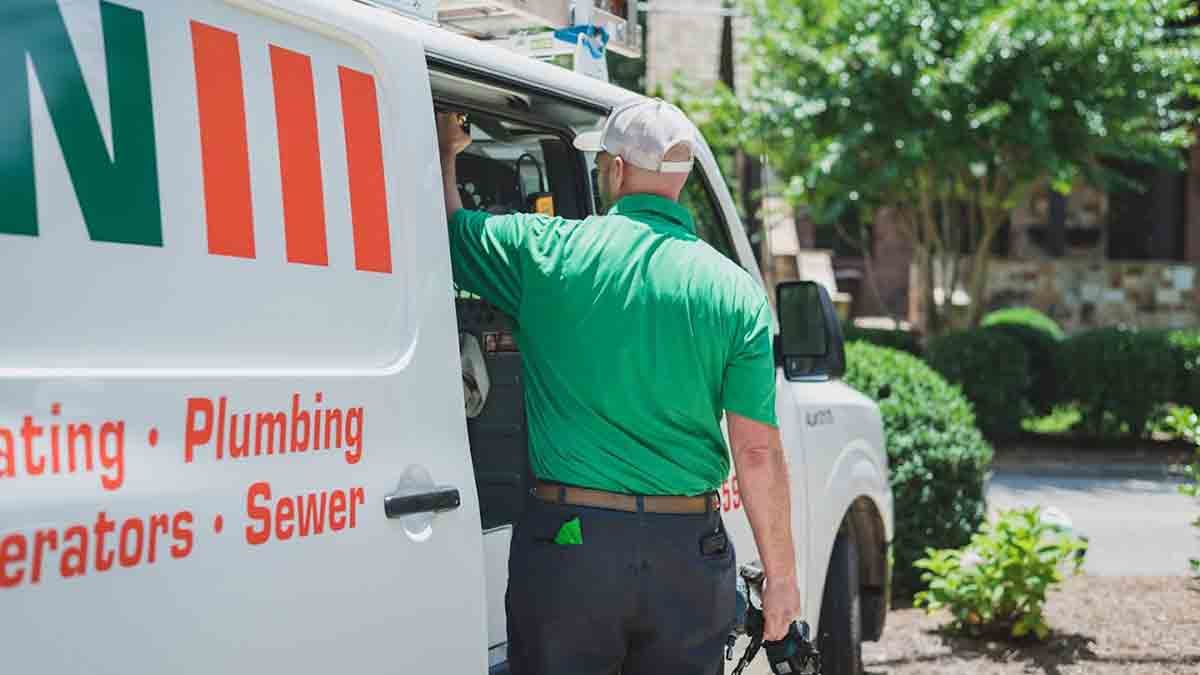 HOME SERVICES
Guin Service
Since partnering with HLM over 3 years ago, we've had steady growth every year.
— Joseph Guin, Owner
More About Guin Services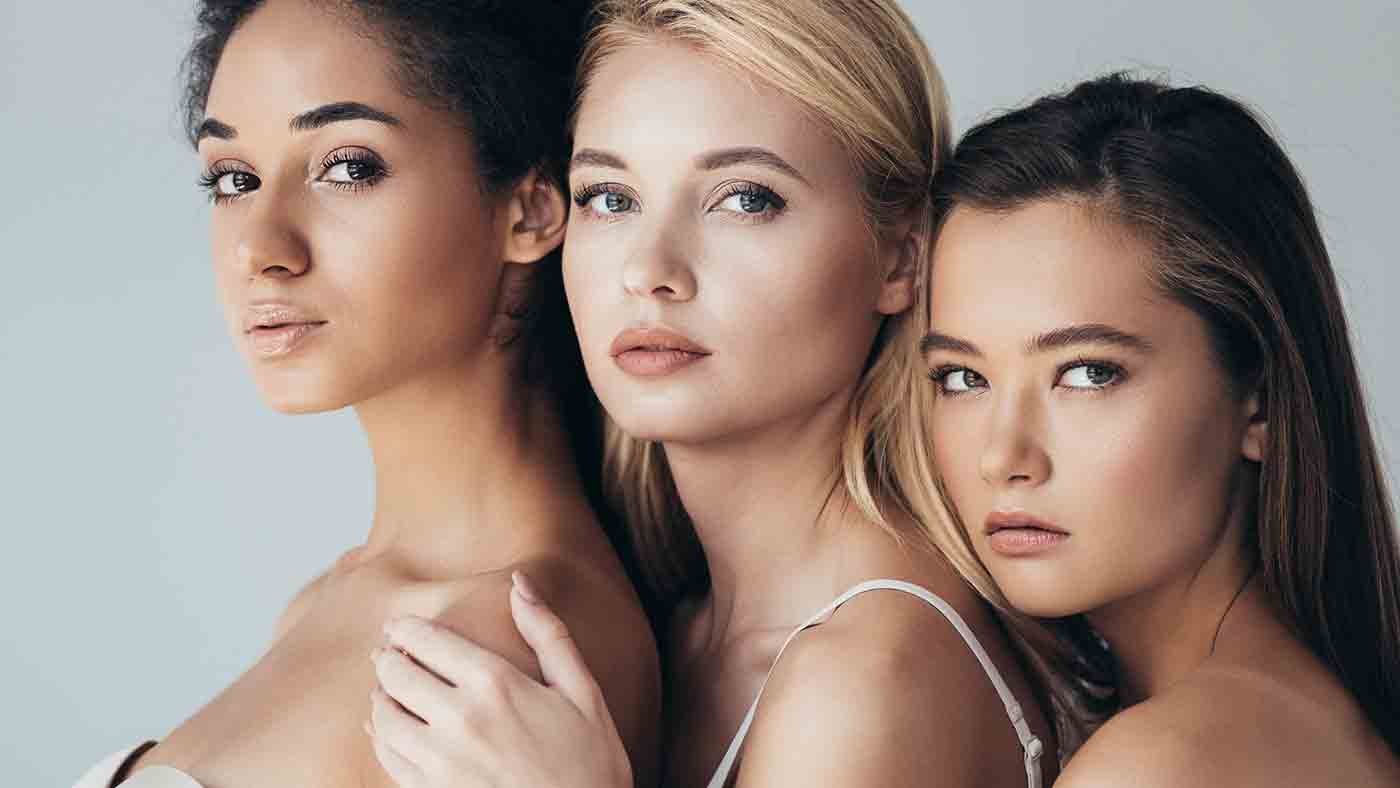 Not only do they create beautiful websites, they work with us every step of the way.
— Diana Daly, PDO Max
Read More About PDO Max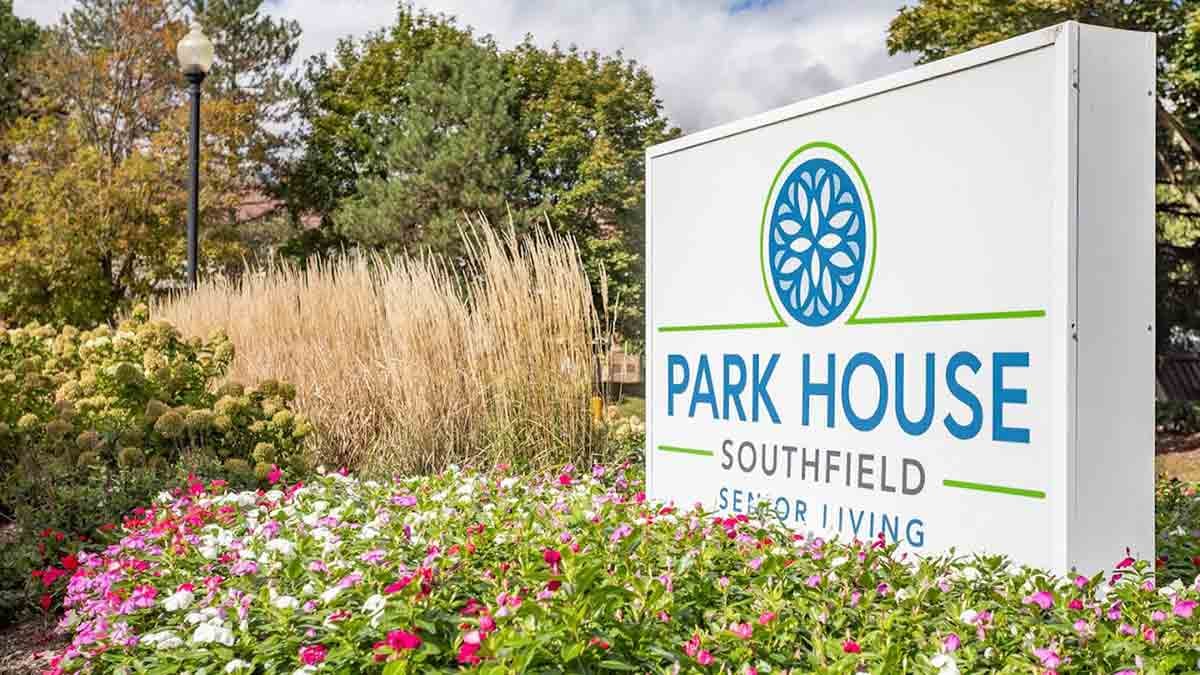 SENIOR CARE
Park House Southfield
With HLM, I can now focus all my attention on managing my community.
— Michael Klein, Park House
More About Park House
Houston Digital Marketing Agency
.
Work with the team that delivers better leads!
HOME SERVICES MARKETING | HEALTHCARE MARKETING | SENIOR CARE MARKETING
Every year it gets harder for small businesses, to stay competitive online. Between Google's daily algorithm changes, the power of one unhappy client to destroy a solid online reputation, and the amount of conflicting information on the internet about how to rank in Google, it's hard for Houston small business owners to know where to turn for help. That's why HLM is dedicated to arming our client partners with the tools, technologies, and digital marketing experts with proven SEO strategies that cut through the noise, keep them connected, and provide easy-to-understand performance metrics so they know exactly what's working and what they need to do next. If you want to increase Google visibility and Google rankings and get more leads, choose High Level Marketing, a leading local Houston marketing agency that specializes in web design, web development, online marketing, paid media, PPC, SEO, and data analysis. Whether you own a roofing company in Katy, a med spa in Humble or a HVAC company in Cypress, our solutions can help you improve website visibility and increase your lead flow.
Fuel Your Growth with Proven Digital Marketing Services from HLM Houston
.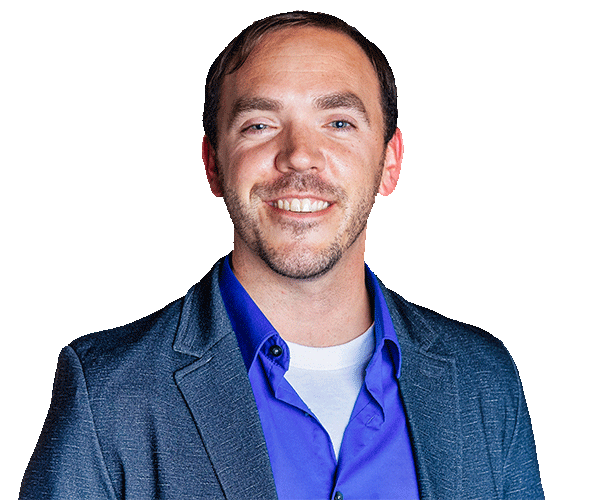 HLM: SEO & Digital Marketing Experts | Elevate Your Business
Join forces with HLM to enhance your online presence and achieve success.