Content Marketing

.
Reach, engage, and convert your ideal customers with original, relevant content from HLM.
Tap To Learn About Content Marketing
.
Content Marketing: An Overview
Content marketing is a strategic approach focused on creating, distributing, and promoting valuable, relevant, and consistent content to attract and engage a target audience. Our content marketing specialists build brand awareness, establish authority, and ultimately drive more leads to your business.
Engagement Through Storytelling
Audience engagement through storytelling is a powerful content marketing technique. By sharing your compelling stories, we help you can connect with your audience on a deeper level, evoke emotions, and create memorable experiences, ultimately fostering brand loyalty and driving business success.
Content Strategy: Planning for Success
A well-planned content strategy is key to content marketing success. Our experienced content strategists help determine your objectives, identify your target audience, and create a content calendar to consistently deliver high-quality, relevant content. This structured approach ensures our efforts align with your business goals and engage your audience effectively.
Creating Shareable, Valuable Content
Creating shareable, valuable content is vital for successful content marketing. We focus on crafting informative, engaging, and relevant content that resonates with your target audience. This approach encourages sharing, increases visibility, and helps establish your brand as an industry authority.
Measuring Content Marketing ROI
Measuring Content Marketing ROI is essential for optimizing campaigns and driving business growth. Using your Footprint™ Dashboard we help you track key performance indicators (KPIs) such as traffic, social shares, and conversions, identifying what resonates with your audience and making data-driven decisions to improve your content strategy.
Promoting Content: Amplify Your Reach
Promoting content effectively is key to amplifying your reach and engaging your target audience. Our content marketers help you utilize various channels, such as social media, email marketing, and influencer collaborations, to share your content and boost its visibility, ultimately increasing brand awareness and driving growth.
Awareness through content
Generate brand awareness.
Content marketing builds brand awareness by sharing valuable and relevant content that showcases a brand's values, expertise, and personality. It's a critical component of a successful digital marketing strategy that drives engagement, loyalty, and conversions.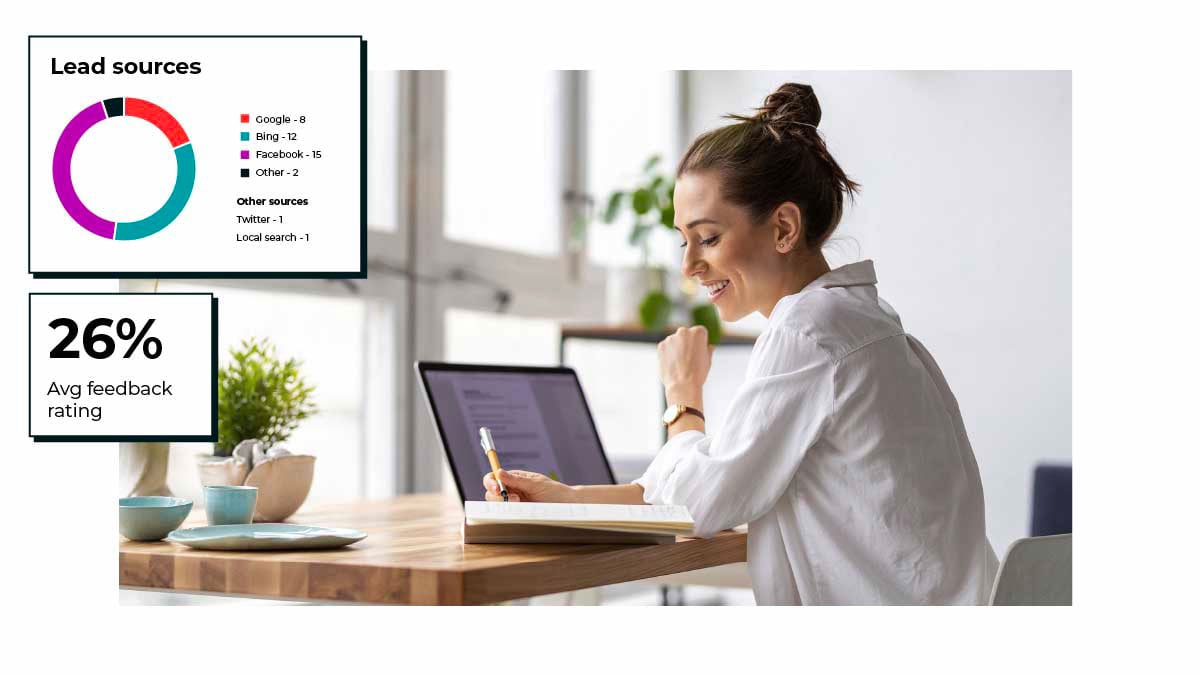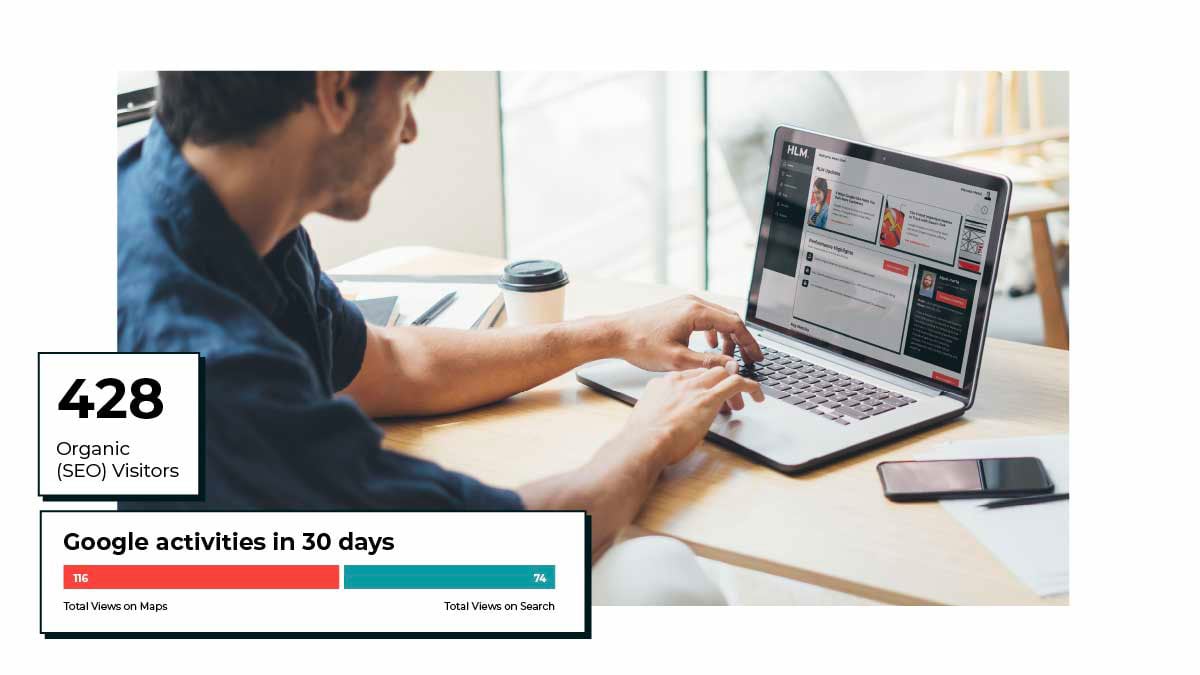 Increased SEO with Content marketing
Improving search engine rankings.
Content marketing improves SEO by creating and sharing high-quality, optimized content that drives organic traffic and establishes industry authority. HLM can help businesses achieve digital marketing goals and outcompete rivals with effective content strategies.
Explore our results

.
High Level Marketing specializes in helping small to mid-sized Home Services, Healthcare, and Senior Care companies succeed.
More Digital Marketing Services from HLM
.