Digital Marketing Service for Clinical and Medical Practices

.
Efficient, effective digital marketing services from HLM.
Is Your Digital Agency Delivering?
Join hundreds of satisfied medical practices and healthcare clinics getting more from their marketing with HLM.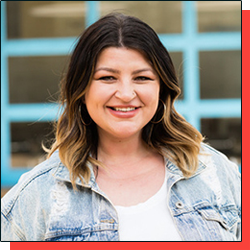 "Unlocking business growth requires a well-crafted digital marketing strategy and an experienced agency to make it work. You'll get them both with HLM!"
Liliya Sims, Digital Strategy Manager at HLM
Marketing Solutions for Small and Large Medical Practices
Are you searching for a company that specializes in helping medical practices grow and exceed their marketing goals? Whether you have one location or multiple offices, HLM can help fast-track your digital marketing for success.
For over a dozen years HLM has helped medical practices increase website visibility and attract new patients online. With hundreds of five-star reviews from satisfied clients, HLM is the right agency to help execute an effective strategy for your medical practice. With award-winning website designs, innovative SEO, and advanced content strategy packages, your digital strategy will have the right foundation for success.
HLM specializes in helping a wide range of businesses in the medical industry attract new patients and grow their practices. Our deep industry experience and diverse team will help position your brand for growth. We're adept in helping surgeons, OBGYNs, family practices, eye doctors grow their patient base and improve their website branding.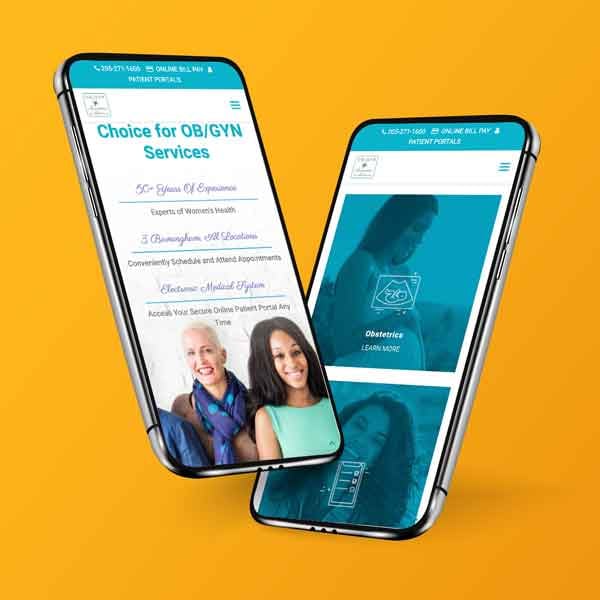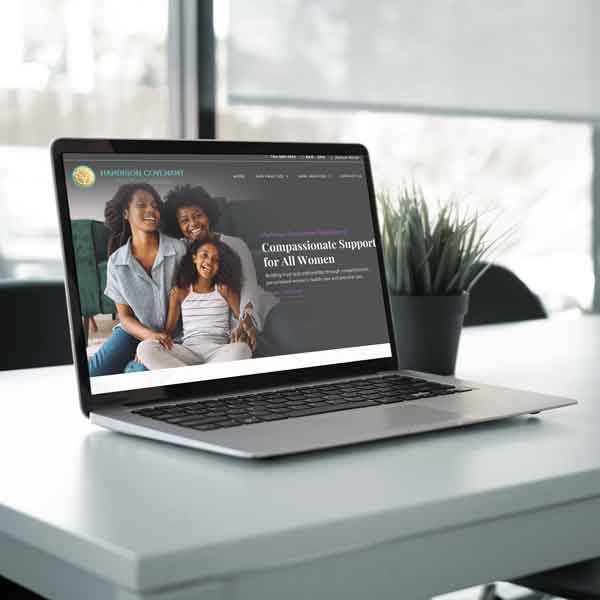 Grow Your Brand and Attract More Patients For Your Practice
When you hire HLM for your digital marketing services, you are working with an industry-recognized leader within the healthcare market. We will make sure your website marketing strategy is one that targets the right audience with the right message. Our hope is that your office will be filled with new and returning patients on a daily basis. As we approach your marketing, we take into consideration the fast-changing world of health care marketing and focus on a strategy that enhances your online presence, making it easier for potential patients to find and choose your practice. Our holistic approach to digital marketing enables medical practices of all specialties to reach a broader audience, thereby increasing patient acquisition and practice growth.
HLM understands the digital challenges you face and we're here to help. With our skills in SEO, web design, and paid advertising, we'll tailor strategies to your audience and turn them into loyal customers. We pride ourselves on going beyond the basics to understand your business, and your unique market and help identify the right strategy to meet your objectives and promote your key services.
Digital Marketing That Delivers
.
HLM's highly targeted strategies ensure you pay only for the specific services needed to achieve your goals, optimizing your investment for maximum impact.
Website Design
HLM provides HIPAA compliant website design, re-design & re-organization to create a better user experience, increase engagement, and grow more customers for your medical practice.
Beautifully branded
Incredible user experience
Fast, secure, always updated
Easily updated
Search Engine Optimization (SEO)
On-site + off-site optimizations to drive in-market patient website traffic. Stay on top of search engines and in front of customers 24/7.
Google local optimization
Business listing management
Review building & management
Technical optimization
Paid Media (PPC)
Immediately rank prominently at the top of Google Search for keyword searches relevant to your practices in the communities you want to target, during working hours, after hours and weekends.
Search engine marketing (SEM)
Local service ads
Facebook lead ads
Conquest prevention
Content Marketing
Custom content creation for your medical practice to fuel SEO, improve trust and authority, and connect you with customers searching for your services.
Original content
Highly relevant
Scheduled distribution
Approved by you
How HLM Sets You Up for Success
15-Min Marketing Consultation
The HLM experience begins with our signature strategy session. During this call, we'll gain a thorough understanding of your business goals, target audience, competitive landscape, and current digital marketing efforts. This consultation sets the foundation for a tailored strategy.
Local Market & Competitor Research
During or after our initial call, we'll provide an in-depth market and competitive analysis to understand your total market opportunity, your online competitors, and how your business is positioned and competing within it.
See Exactly What You're Paying For
Based on the insights gathered, our digital strategists will develop a comprehensive digital marketing strategy with options to ensure we are on the same page matching goals and expectations within your budget. The strategy is unique to each client and includes recommendations for geo-targets, keywords, website navigation, and selecting the most relevant channels.
Get the Partner You Need to Grow
After our strategy presentation, we'll secure the details, shake hands (virtually), and put our teams in motion. That's right, teams. Depending on your strategy, you'll have dedicated performance teams that will develop and execute the tactics, measure results, and provide reporting for the channels outlined in your strategy.
24/7 Performance Insights
With HLM you'll never be left wondering what we're doing to support your goals and strategy. You'll have access to our exclusive 24/7 Footprint Dashboard to help you stay on top of your marketing and your business. Depending on your level of service, you'll get regular reviews with a customer support manager to help you understand the metrics, results, and ROI.
Monitor Results in Real Time
Now more than ever, you need a digital marketing partner that isn't limited by technology but uses it to your advantage. We build our own platforms, tools, and technology our experts need to drive more business to you and provide real-time results and regular reporting to show our business impact.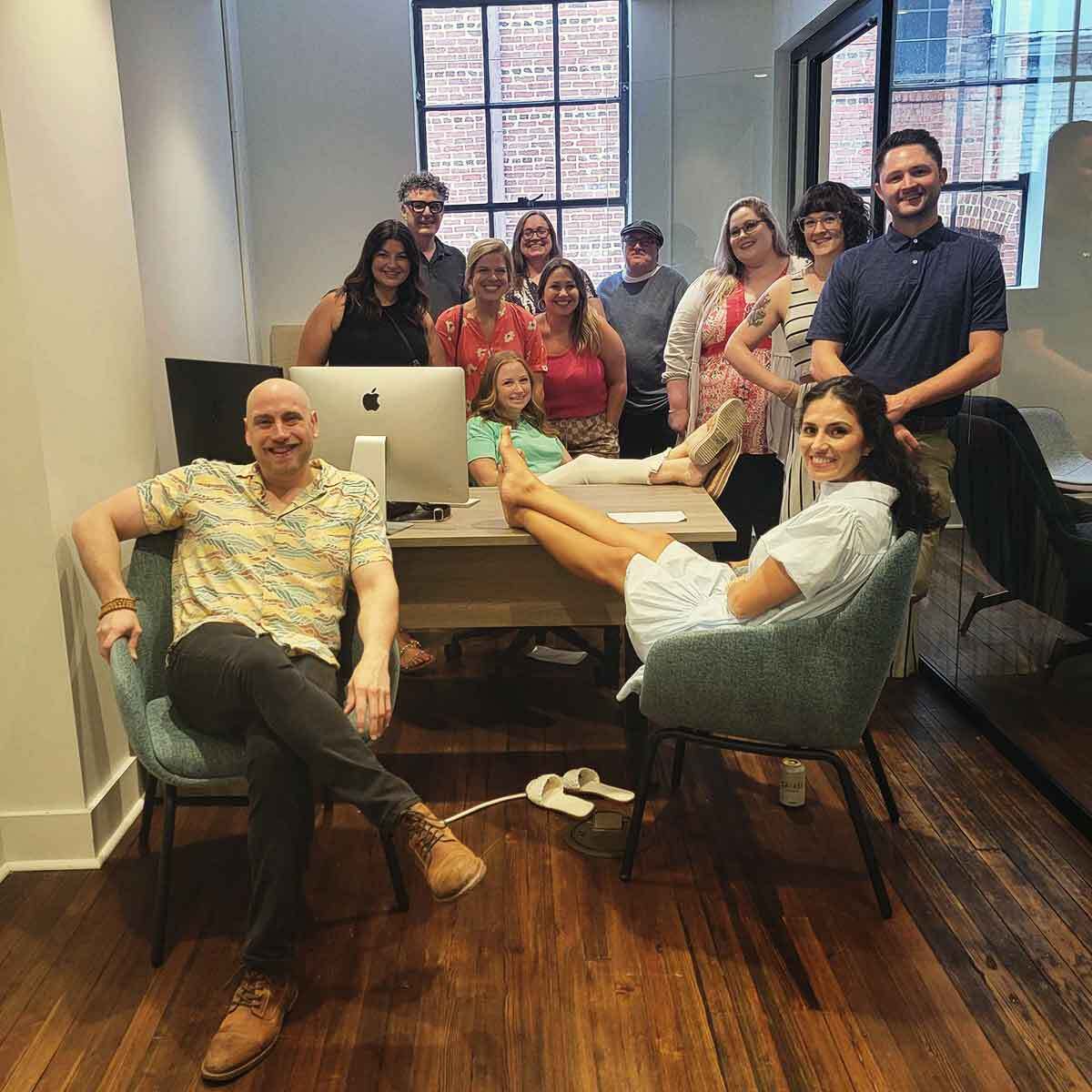 In today's digital world, how can you reach more potential medical patients and convince them to choose your practice?
Running your own practice puts you from and center in making all of the critical decisions, from where to locate your office, to the staff you hire and the brand you want to portray. Finding the right partners to help you is a key component to your long-term success. Growing a medical practice and attracting new patients online has increased in difficulty as algorithms have become more sophisticated and competition has increased. HLM leverages a decade of experience and proven processes that have helped hundreds of medical practices grow online. A comprehensive digital marketing strategy for a medical practice and specialty clinic should include content creation, pay-per-click advertising, SEO, and a compelling website. As a top-rated digital marketing agency, HLM leverages teams of digital marketing experts with proprietary technology that provides you with full transparency into your marketing campaign objectives.
Marketing Specialists

.
---
The right team to trust for your branding and marketing.
Holistic, multi-channel strategies
Dedicated performance manager
Regular performance reviews
Google certified marketers


Footprint™ Technology

.
---
Stay on top of your marketing and your business.
Monitor your market & competitors
Fast, secure, stable websites
Update content quickly & confidently
Stay on top of algorithm changes
Agency Transparency

.
---
Real-time insight into key metrics, campaigns, lead quality, and ROI.
Lead tracking & management
Generate & respond to Google reviews.
Track your marketing investment.
Know what our team is doing.
FAQs About Digital Marketing for the Medical Practices

.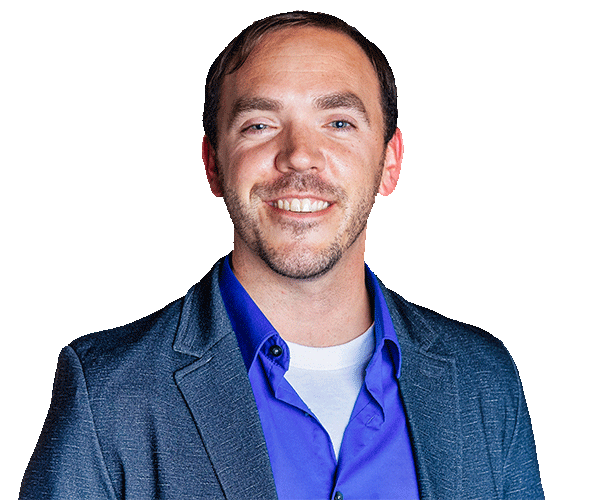 HLM: SEO & Digital Marketing Experts | Elevate Your Business
Join forces with HLM to enhance your online presence and achieve success.