Paid Search (PPC)

.
Ignite your reach and accelerate lead generation with effective PPC strategies from HLM.
PPC Tactics That Drive More Leads for Less
.
Relevant and Effective Keywords
At HLM, as a top-tier digital marketing agency, we place a strong emphasis on keyword research to maximize the effectiveness of your paid media campaigns. Our team of specialists meticulously identifies and selects high-performing, relevant keywords to ensure precise audience targeting. By partnering with us, you can experience increased online visibility and improved ROI as we skillfully navigate and adapt to the ever-changing digital landscape, optimizing your advertising efforts to achieve exceptional results.
Crafting Compelling Ad Copy
HLM excels in delivering captivating paid ad copywriting services designed to capture your target audience's attention and drive results. Our experienced team of copywriters crafts compelling ad content, strategically incorporating keywords and calls to actionS to increase click-through rates and conversions. Partner with us to elevate your brand's online presence and witness the power of exceptional ad copy in transforming your paid media campaigns and maximizing your ROI.
HLM specializes in landing page optimization to enhance your paid media campaigns and boost conversion rates. Our expert team combines eye-catching design, engaging content, and seamless user experience to create high-performance landing pages that drive results. By implementing data-driven strategies and A/B testing, we ensure your landing pages are optimized for success, ultimately increasing your ROI and elevating your brand's online presence. Partner with us and unlock the potential of optimized landing pages for your digital advertising efforts
Reduce Cost Per Lead, Increase ROI
HLM excels in bid management, ensuring your paid media campaigns reach their full potential. Our team of experts employs data-driven strategies and cutting-edge technologies to optimize bids, maximize ad placements, and deliver the best ROI for your brand. We effectively manage and monitor real-time bidding across multiple platforms to target your ideal audience. Experience the benefits of precise bid management solutions as we elevate your brand's online presence and drive tangible results.
Monitoring and Analyzing PPC
HLM specializes in comprehensive paid media campaign analysis, empowering your brand to make data-driven decisions for improved performance. Our team of experts meticulously assesses and interprets campaign data, providing actionable insights to optimize ad placements, targeting, and bidding strategies. Through continuous monitoring and evaluation, we identify opportunities for growth, maximize your ROI, and elevate your brand's online presence. Experience the impact of in-depth campaign analysis as we transform your digital advertising efforts and drive tangible results.
Implementing Remarketing Strategies
At HLM, we excel in designing and executing highly effective paid media remarketing campaigns tailored to re-engage your target audience and boost conversions. Our expert team strategically positions your brand in front of users who have previously shown interest, fostering familiarity and trust. By leveraging advanced targeting techniques and compelling ad creatives, we ensure your remarketing campaigns drive tangible results, enhancing your online presence and maximizing ROI. Partner with us and experience the power of skillfully crafted remarketing campaigns in your digital advertising endeavors.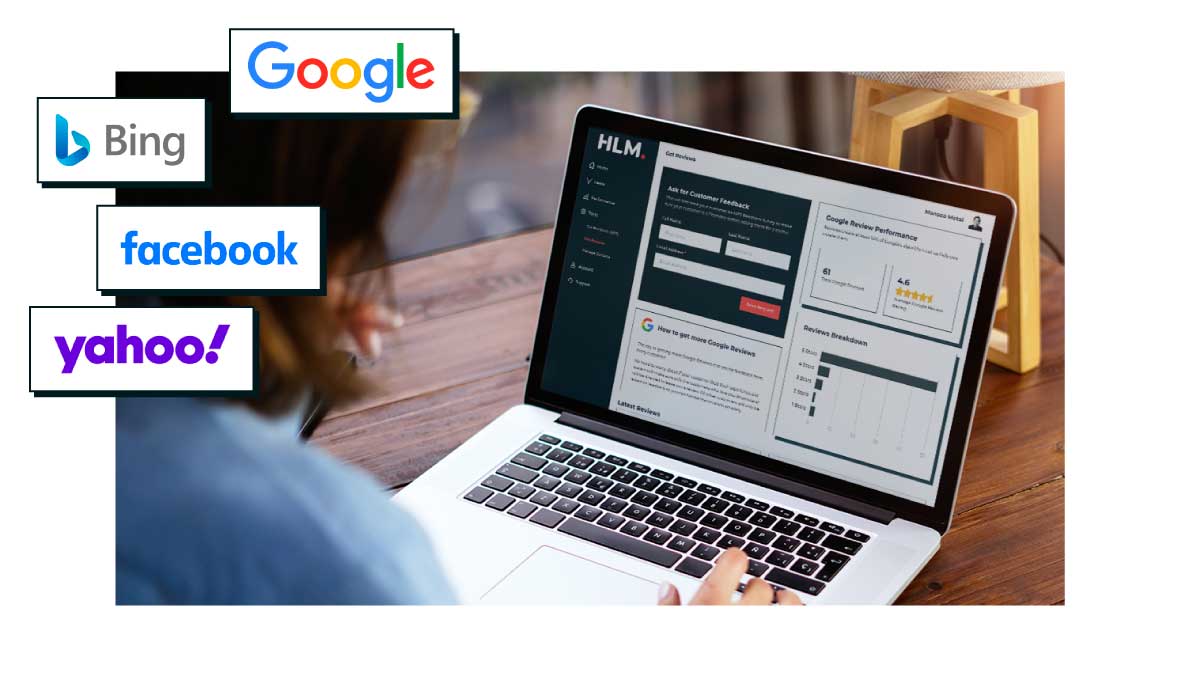 Paid Advertising for Fast Lead Gen
Get quality leads now.
For swift lead generation, our PPC experts utilize platforms like Google AdWords to create targeted campaigns that reach customers seeking your services. Our high-quality, fast Footprint™ CMS-built landing pages ensure cost-effective, premium leads.
PPC Remarketing to Re-engage
Follow them until they're ready.
Remarketing, the practice of displaying ads to users who have previously visited your website, is a highly effective strategy that shouldn't be overlooked. We implement remarketing campaigns across Google, Bing, Facebook, LinkedIn, and more to encourage visitors to return and choose your business when they're prepared. Our Footprint technology provides a personal dashboard for you to monitor results around the clock, all year long.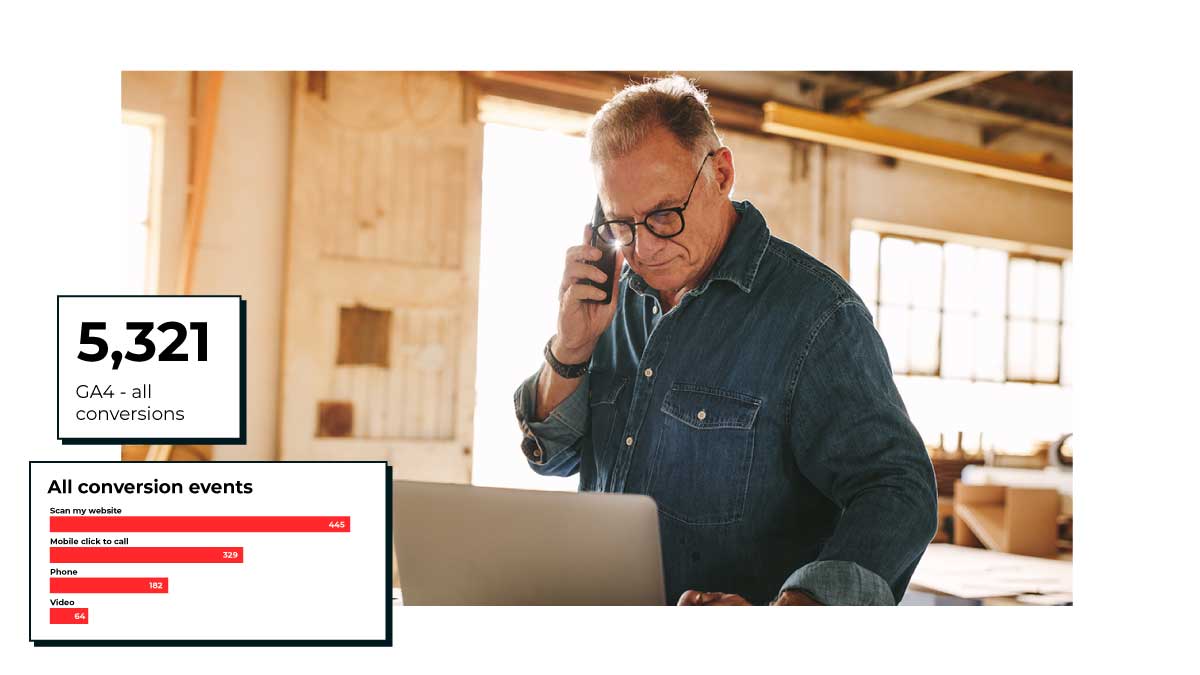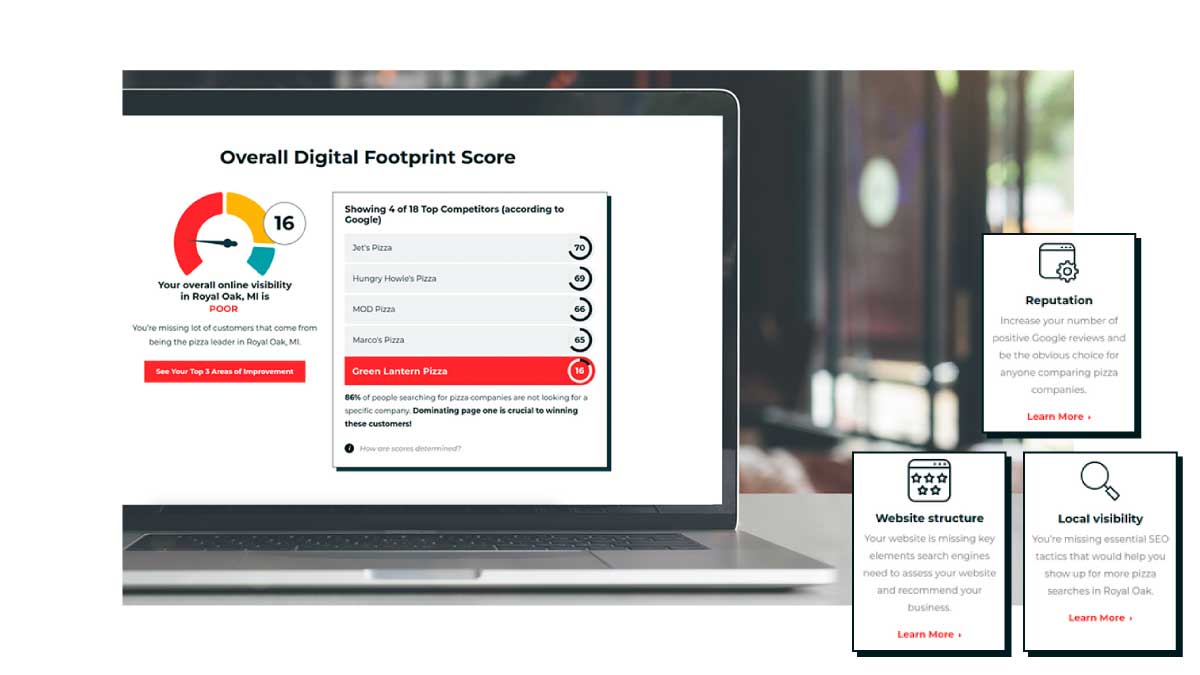 Paid Search for Brand Building
Keep your brand top of mind.

Paid search and social ads support brand building, keeping your company visible to consumers and fostering trust. This strategy helps deter competitors from using your name in ads and positions your business as a preferred choice when customers decide to purchase.
Paid Social Advertising for Sharing
Reach a new target audience fast.
Target "soft sell" ads at your desired demographics on Facebook and LinkedIn to reach potential customers. This cost-effective approach enhances brand visibility through impressions and shares without users actively searching for your products or services.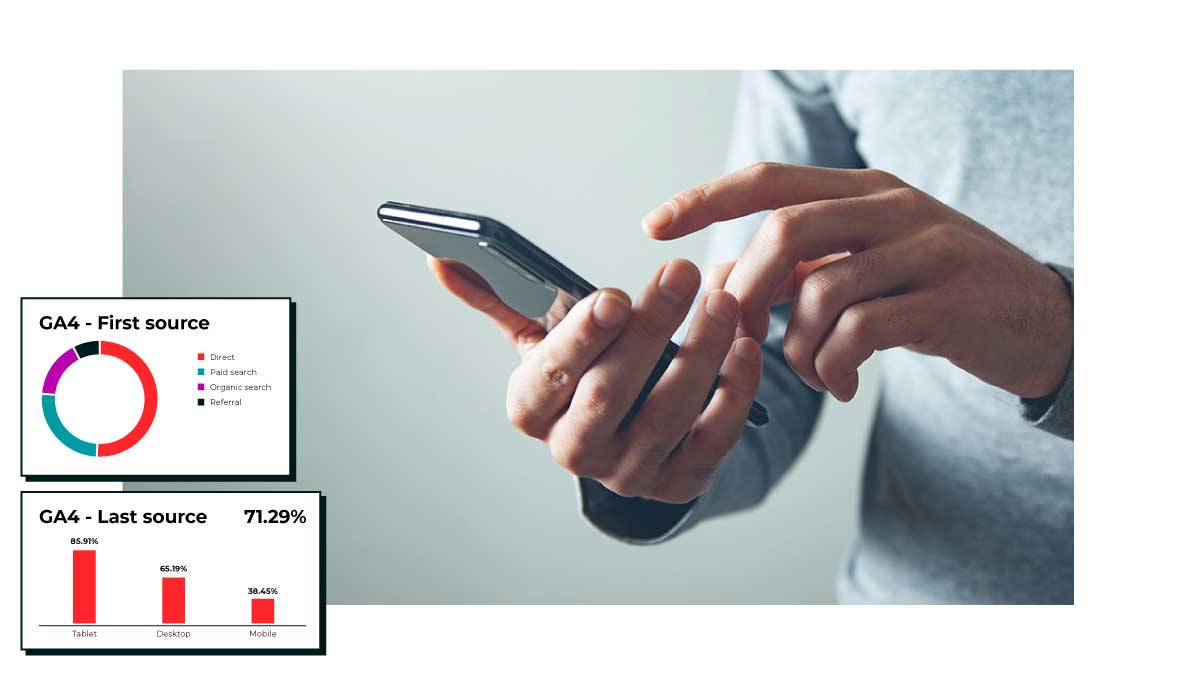 Digital marketing results you can count on

.
At High Level Marketing, we stand behind our commitment to helping you meet and exceed your business growth goals. This is backed by our client reviews and industry accolades.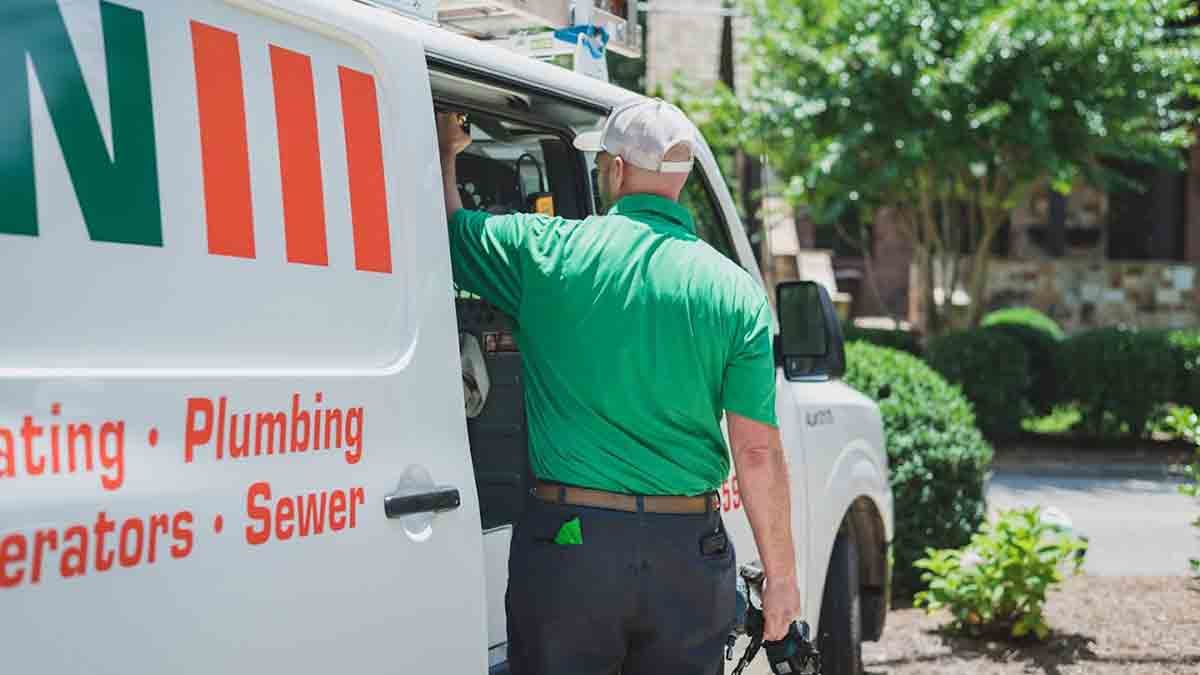 HOME SERVICES
Guin Service
Since partnering with HLM over 3 years ago, we've had steady growth every year.
— Joseph Guin, Owner
More About Guin Services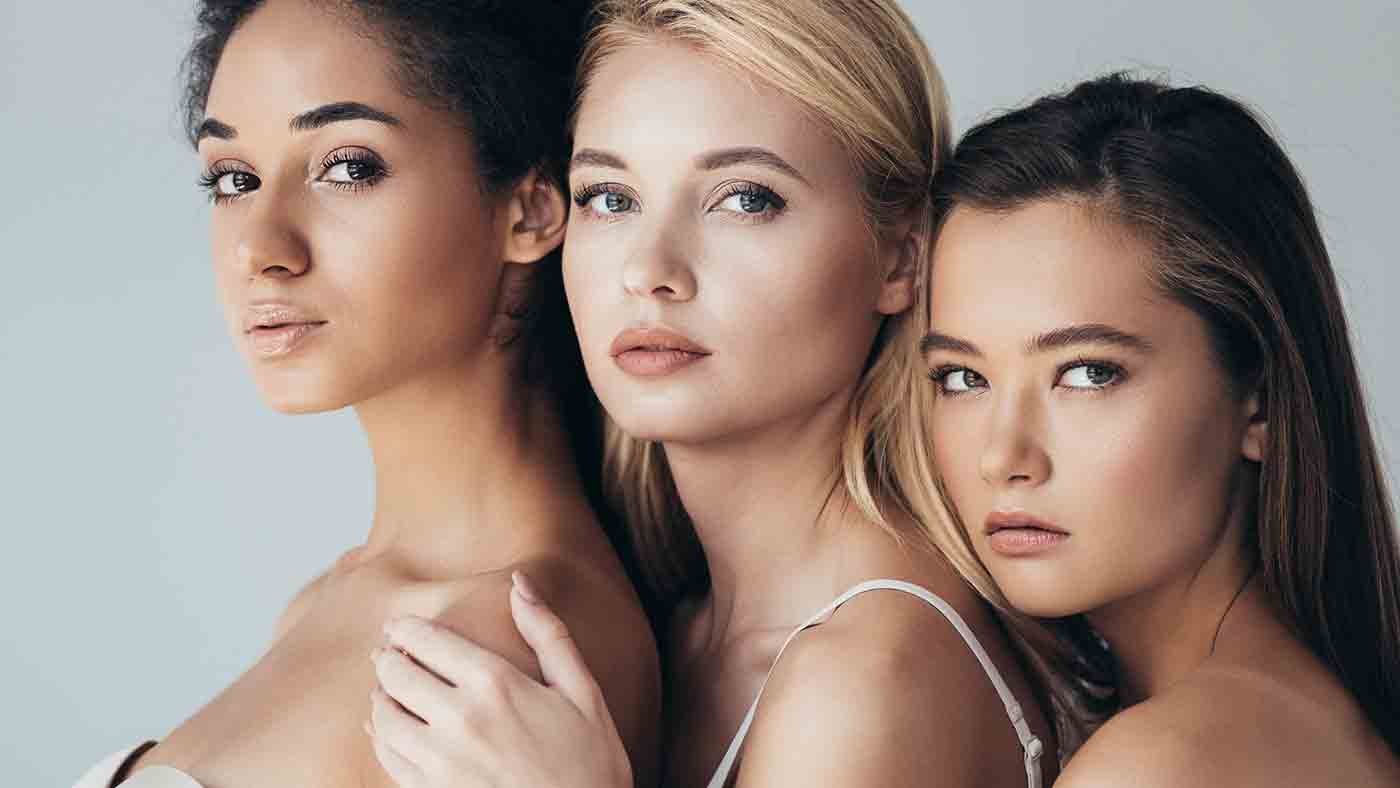 Not only do they create beautiful websites, they work with us every step of the way.
— Diana Daly, PDO Max
Read More About PDO Max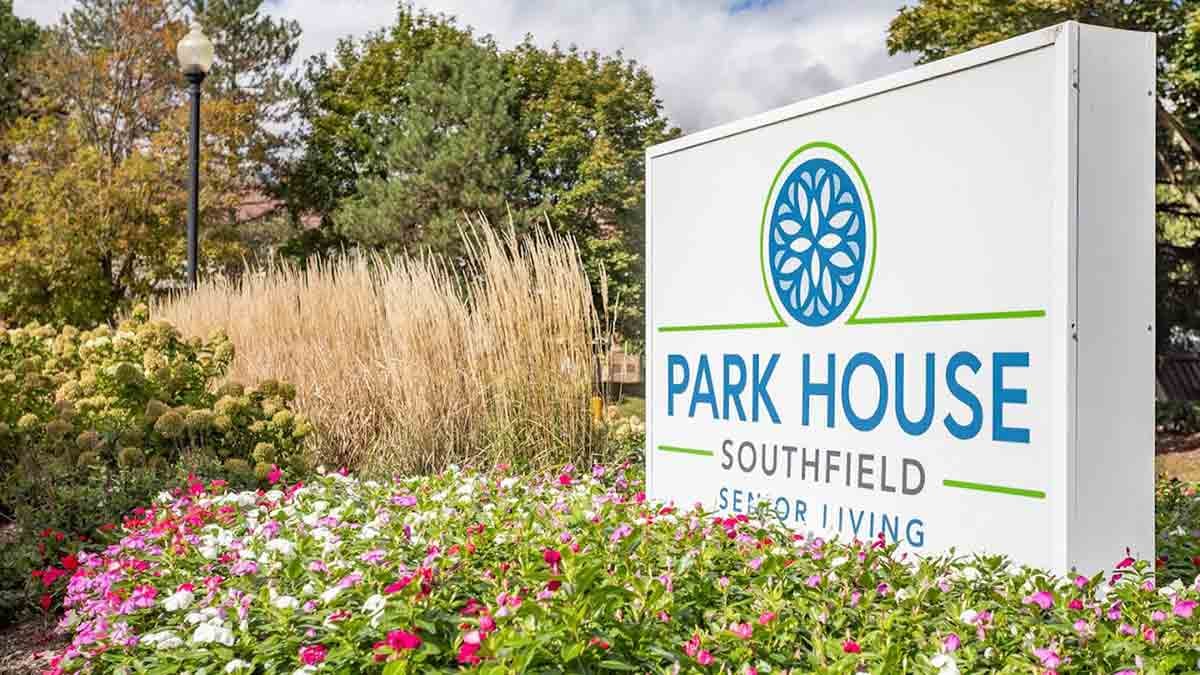 SENIOR CARE
Park House Southfield
With HLM, I can now focus all my attention on managing my community.
— Michael Klein, Park House
More About Park House
More Digital Marketing Services from HLM
.