Get Your Free
Local Market Report

.
Take the first step to leveling the digital playing field for your business.
HLM's Real-Time Market Insights
Available Exclusively from High Level Marketing
.
To be the leader in your market you don't need to be perfect, you just need to outrank your competitors. High Level Marketing uses our proprietary Footprint™ technology that not only gives you real-time, useful performance data about your own strategies but also provides insight into your competitors' strategies.
Your report starts with a market overview and an overall visibility score.
Key demographic information including how many potential customers are in your target market
How your business compares to your top competitors according to Google
Digital Insights into which aspects of your strategy need improvement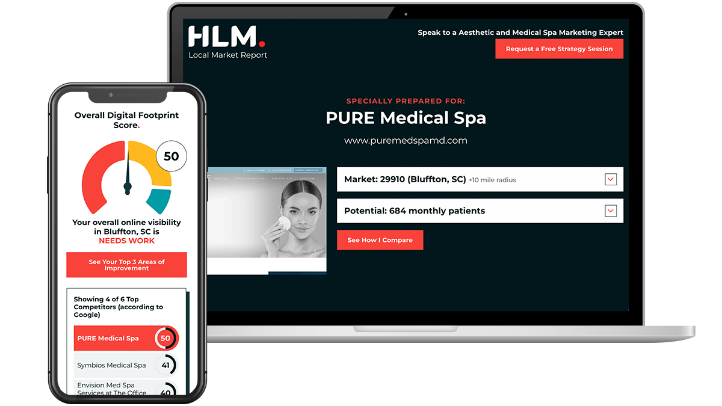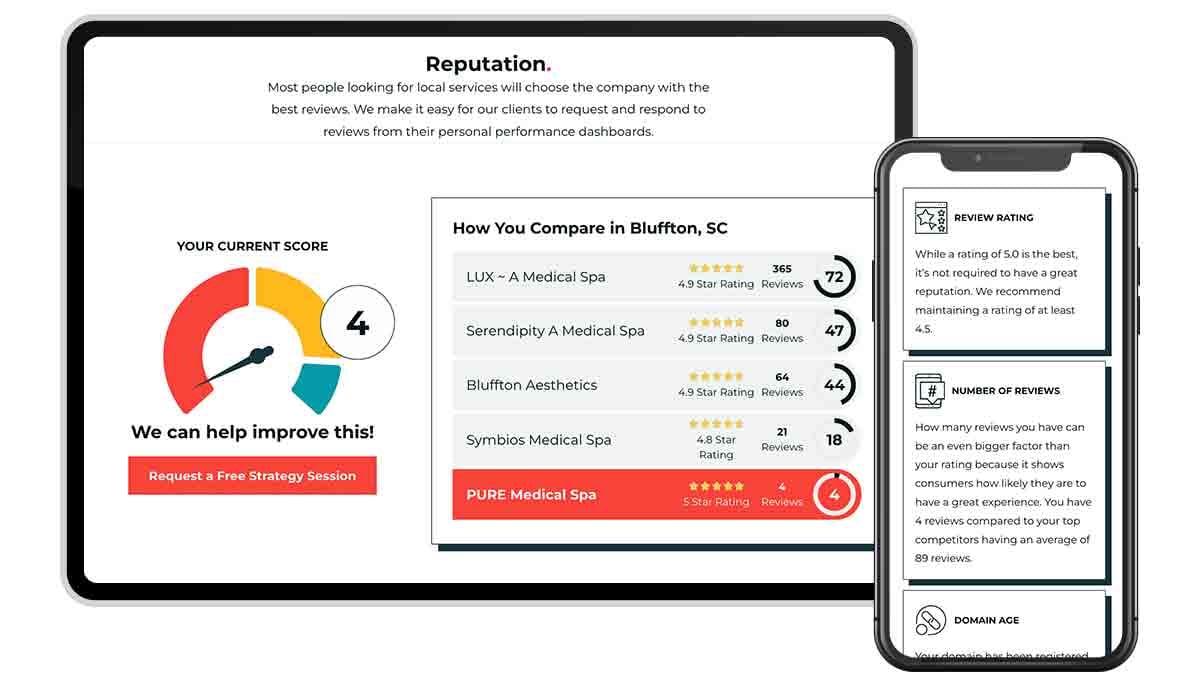 Then dives into the specific factors impacting your visibility in each of the following areas:
How to optimize your website for SEO
Your local Google listing(s)
Your review profile and online reputation
Free Local Market Report
Stop Guessing and Start Growing
!
Ditch the guesswork and gain a competitive advantage with this invaluable Local Market Report available only from HLM.