Careers

.
There's something amazing about seeing your hard work and talent help thousands of businesses reach their potential. Join us and feel great about what you do!
Who is High Level Marketing
?
Let's face it - agency life has had a bad rap for years. Long hours, endless coffee, and a cut-throat corporate culture. But here at HLM, we're rewriting the rules. We measure success not by the number of hours worked, but by the quality of the work produced, and the satisfaction of our people and clients. Our culture is driven by our people - we prioritize collaboration, creativity, and open communication. We value diversity and believe that every individual brings unique strengths to the table. Our teams are stacked with experts in every field, but we also make room for people with potential, who are passionate about what they do and eager to learn.
We trust awesome people to do awesome things in their ideal environments. We value personal growth as much as professional growth and family life as much as work life. Achieving the perfect balance is a win for all of us.
We're Fueled by Curiosity
We thrive on creativity and excitement, always pushing the boundaries of what's possible. But we don't stop at just having ideas - we're constantly learning and growing, always striving to be better than we were yesterday.
Focused on Meaningful Outcomes
We believe in the power of setting clear, measurable goals. We work closely with our clients to identify their objectives, and we create a roadmap for achieving them, holding ourselves accountable for reaching them, every step of the way.
Looking Through a Long-term Lens
Thousands of businesses depend on us to help them grow. We understand that success today doesn't guarantee success tomorrow. That's why we're always investing in the tools, technology, and people that can set us all up for long-term success.
Our Vision for the Future
.
Grow With Us!
Clear career path opportunities

Industry certifications
Time Off.
Flexible Vacation after 1 year of Employment

10 paid holidays in 2023
Exciting Culture.
Recognition Programs

Culture Committee

Lunch and Learns/Happy Hour Events

Supporting Engagement and Empowerment for all team members

Fostering Diversity, Equity, and Inclusion.

Fostering Work Life Balance

Remote First

Focus Fridays
Benefits.
Medical, Dental, and Vision Insurance

Flexible Spending and Dependent Care Accounts

Life and Disability Insurance

Accident Insurance, Critical Illness insurance, Legal & Identity Theft Protection

Pet Insurance for Those Fur Babies

Employer Matching 401K Program

Employee Assistance Program (EAP)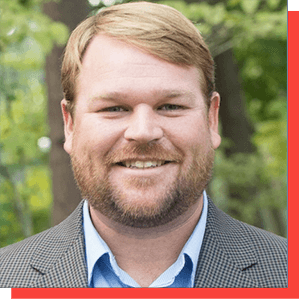 "High Level Marketing has provided me with a solid career path, not just a job. It's a great place to work!"
— Drew Stuart, Director of Project Management at High Level Marketing
What do you love most about HLM?
Answered by:

Lauren Merian
Project Manager, Michigan
What made you choose to work for HLM & What makes you most excited to come to work each day?
Answered by:

Ryan Files
VP of Sales, Alabama
Tell us about the company culture at HLM.
Answered by:

Lauren Hawkins-Berndt
Director of Customer Success, Michigan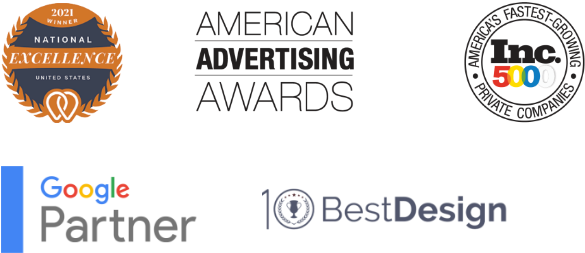 Our Interview Process
.
First time interviewing? Don't panic! We don't believe in trick questions or putting you on the spot. For most positions, our interview process is pretty straightforward. Of course, there are some exceptions, but we'll make sure you know how to prepare ahead of time.

We Help 1000's of Businesses Succeed, You Can Too
.
We're passionate about empowering businesses to succeed. That's why everything we do - and everyone we hire - is dedicated to providing our clients with the tools, technology, and industry knowledge they need to grow and thrive.