Growing Houston Businesses Since 2009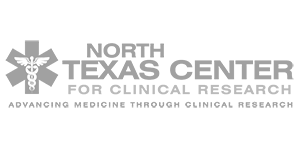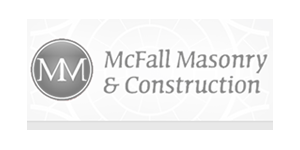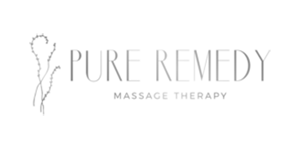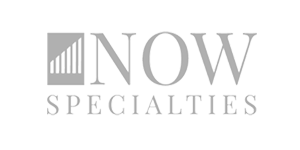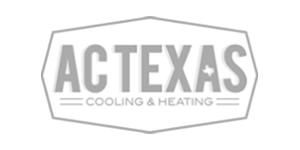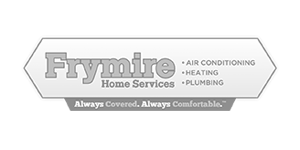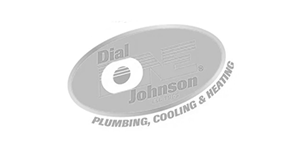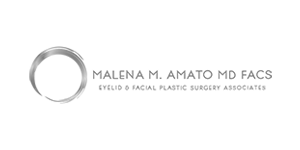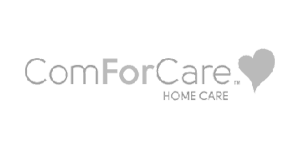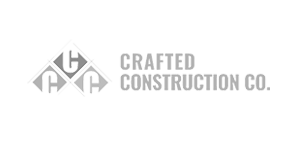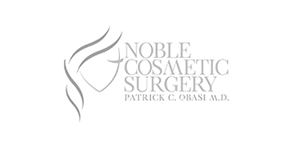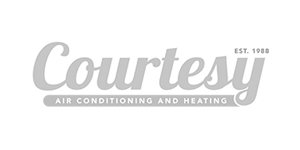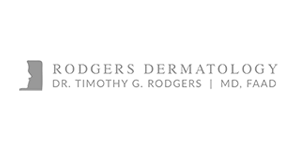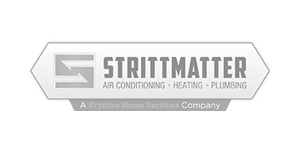 6 Reasons to Invest in a Website Redesign
.
Strengthen Your Marketing Funnel
Websites are the cornerstone of all your marketing efforts. The right user experience takes the reigns from your inbound marketing and guides the customer to take action.
A beautifully designed website is engaging. It provides an outlet to showcase products and services offered, testimonials, and other essential information that creates an emotional connection and builds trust between potential customers and your business.
Dominate Local Search Results
Fully optimized websites with link strategies to local directories like Google Business Profile help you dominate local organic search results, including the Google Maps pack, and help you gain the lion's share of clicks.
Websites Are a Long-Lasting Asset
Once a website is created, it can continue generating leads, engaging with customers, and providing valuable business information for years with regular maintenance and updates.
Websites help you make meaningful connections with potential customers, positioning you as a leader in your market and the best resource for your services. Websites with high engagement rank better in search results.
Understand Your Customers
Update your website and let us connect Google GA4 to help you gain valuable insights about how your best customers find your business, what channels and messages attract them, and what pages on your website convert the most customers.
Digital marketing results you can rely on
.
High Level Marketing, is committed to helping service-based businesses achieve their goals with competitor insights, marketing strategies and transparency.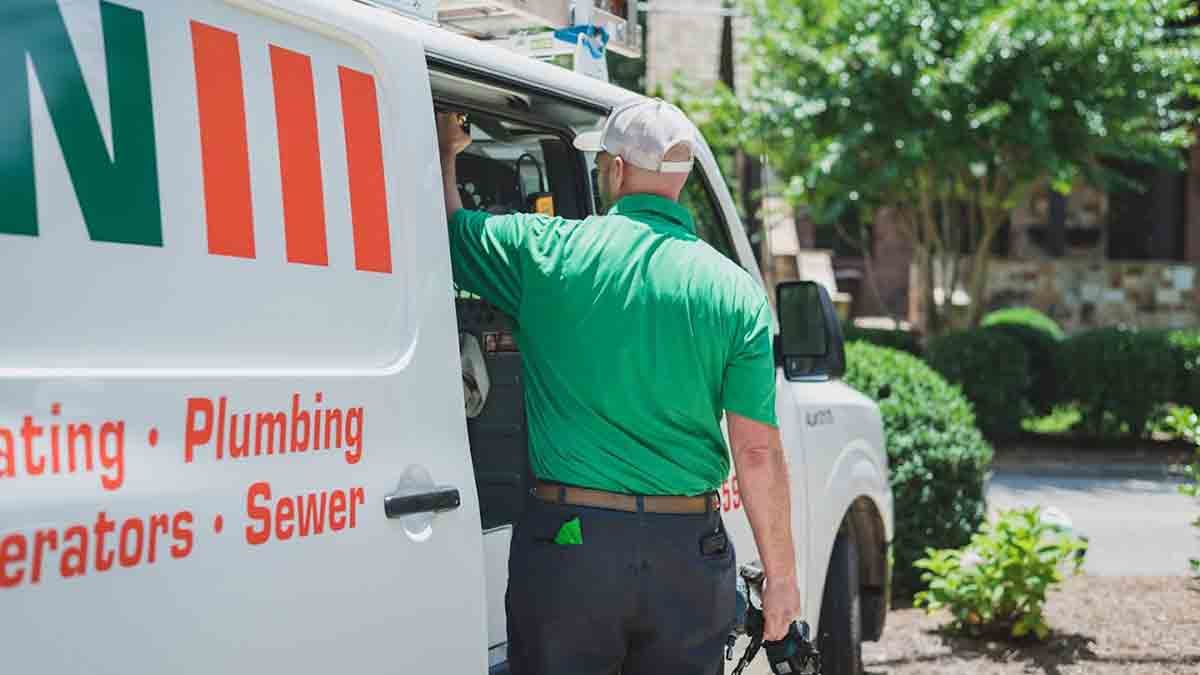 HOME SERVICES
Guin Service
Since partnering with HLM over 3 years ago, we've had steady growth every year.
— Joseph Guin, Owner
More About Guin Services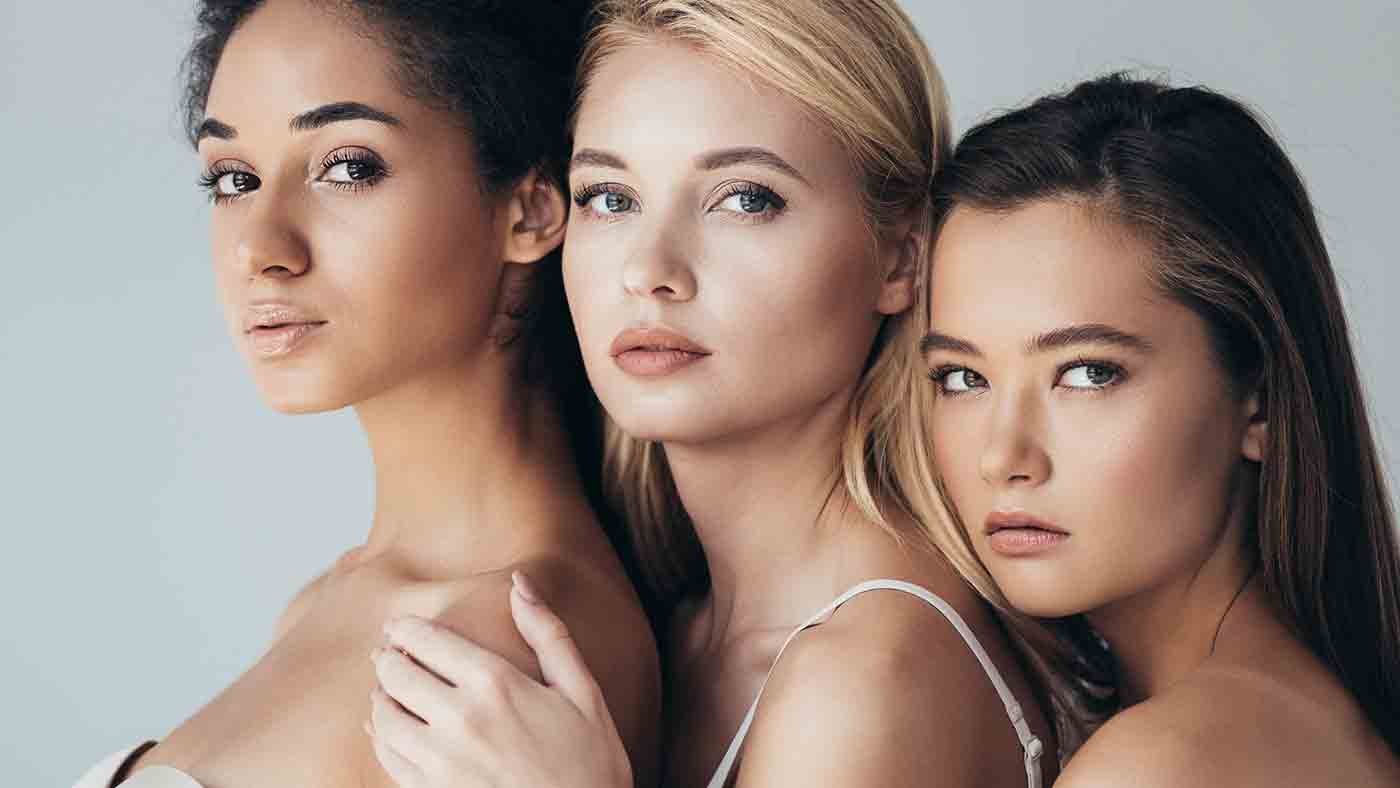 Not only do they create beautiful websites, they work with us every step of the way.
— Diana Daly, PDO Max
Read More About PDO Max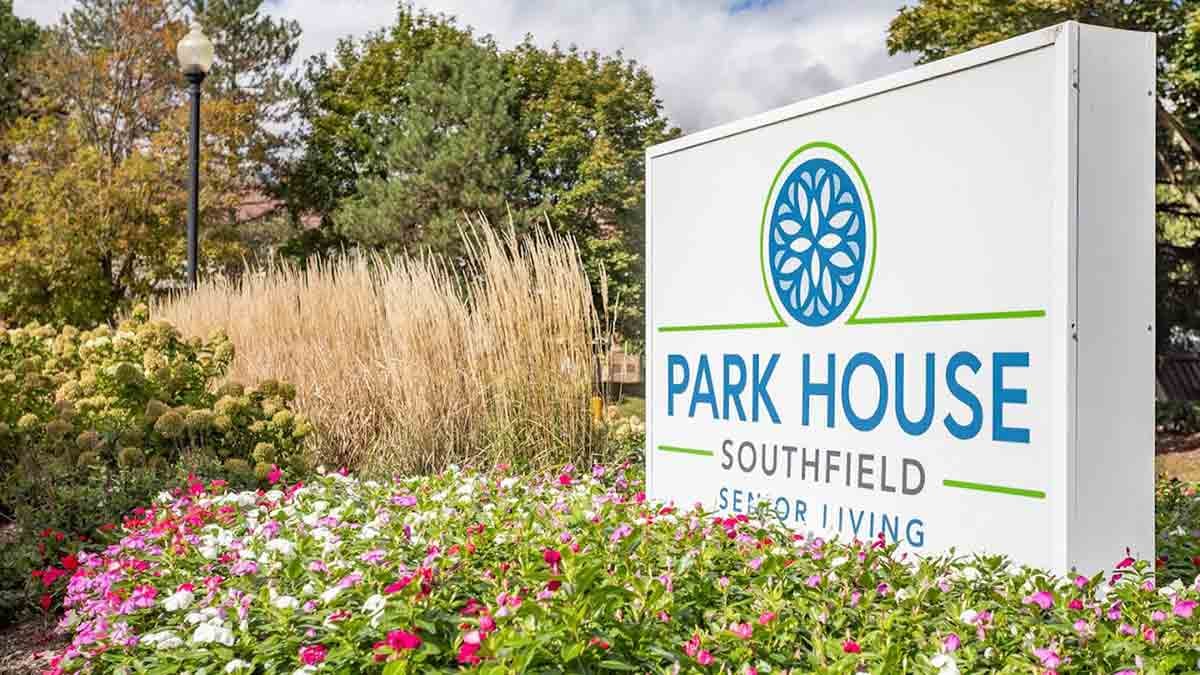 SENIOR CARE
Park House Southfield
With HLM, I can now focus all my attention on managing my community.
— Michael Klein, Park House
More About Park House
BEST WEB DESIGN AGENCY IN Houston
Custom web design services with search engine optimization.
Are you searching for the best web design agency in Houston? Look no further than High Level Marketing. Our experienced Houston web designers and digital marketing team will work closely with you to craft a custom website design that looks professional and is optimized for search engines, too - helping grow your business online.

Our Houston web design services include an all-encompassing strategy to help you establish an impactful online presence and drive high-converting traffic to your site. By engaging our services, you can build trust among potential customers while displaying your industry's depth of knowledge.

Choose High Level Marketing for top-quality web design services in Houston, TX. Let us help your business expand with a custom website that draws more traffic and attracts customers.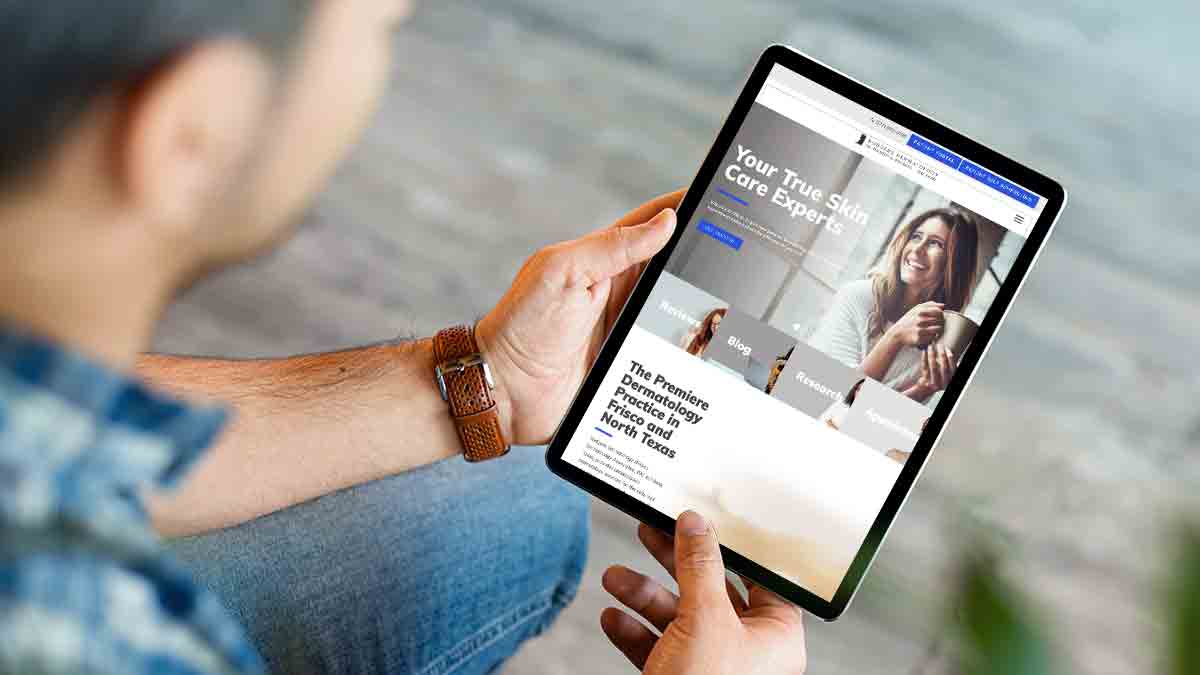 WEB development and web design company IN Houston
Fast, responsive websites trusted by Google and customers.
High Level Marketing is the web design and development company you need to compete in today's market. Our patented Footprint™ CMS creates secure, lightning-fast websites that connect you with customers and quickly adapt to changing online conditions. Our Footprint Dashboard provides complete transparency, including key metrics, campaign success, lead quality, and ROI, as well as an all-in-one hub of marketing tools. Choose High Level Marketing for a custom website design that drives more leads and helps you grow your business.

The Footprint CMS is an innovative web design, development, and hosting platform tailored to help generate more leads by increasing online visibility and driving relevant traffic directly to your website. Easy maintenance means our Footprint websites integrate easily with numerous CRMs and high-performance tools available on the market.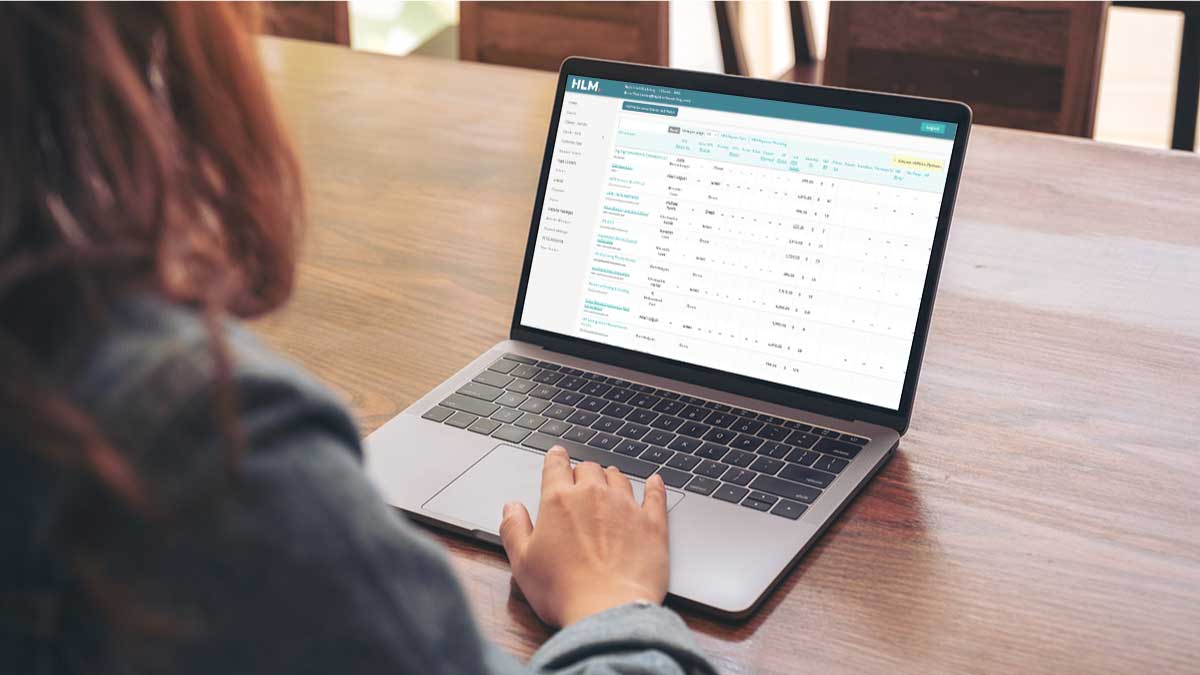 Houston WEB DESIGN & DIGITAL MARKETING AGENCY
Digital marketing services from a recommended Houston digital agency.
Website design is essential to creating an effective digital strategy and selecting a top web development firm with digital marketing services can give your digital strategy a competitive advantage. High Level Marketing is a premier Houston web development firm with top web designers offering professional websites that meet Google performance standards while providing exceptional user experiences on mobile and desktop devices. Our designers deliver stunning websites designed by some of Houston's most talented talent - giving your digital strategy a serious competitive advantage!

As a Google Partner and experienced website company with over ten years of custom web design services, web development, SEO services, paid media advertising services, content marketing strategies, and digital marketing experience - High Level Marketing can deliver results. Trust High Level Marketing to help your business flourish with custom website designs that attract traffic, generate leads, and expand the business.